Blastechnik Blastrooms
- Productivity by Design
From the smallest aircraft component, precision stripped with gentle plastic beads, through to bulk tanker ships the size of 3 football fields blasted prior to protective painting. All these, and everything in between, have been blasted in a Blastechnik Blastroom.

That 0.6mm thin layer of paint, applied to the surface of steel, is all that is going to protect the steel from the elements and corrosion for many years.

And critical to that paint sticking to the surface of the steel is how well the steel is blasted before it is painted. If the blasting ain't right the painting won't be right. And to get the blasting right you need the right equipment.

Whether you are a manufacturer, blasting and painting your own parts, or a sub contractor blasting and painting for others, as a blastroom owner/operator you need a blastroom that is going to produce high quality finishing and be reliable, environmentally friendly and energy efficient.

All our equipment is designed and thought through in order to help you achieve this. Most of our installations are fitted with at least one (sometimes all) of the following:

TDF ventilation dust collectors. Inverted filters pulse clean more efficiently to remove more dust, increase blastroom visibility and stop environmental dust pollution.

DuraDoor rubber roll up doors. Space saving and noise dampening. Tough and reliable these doors last for years of constant usage.

Abrasive recovery floor. Full and partial floor abrasive recovery systems recover, recycle and clean the abrasive ready for re-use.

Every day we get new challenging requirements for blastroom applications. We love working on engineered projects to meet our clients specific requirements. We provide cost effective, reliable and value for money blastrooms.

We welcome your inquiry and look forward to working with you to satisfy your blasting, surface preparation and spray painting requirements.

Our Objective
Lower Your Blasting Cost to Increase Your Profit

How working with us will save you money.
FocusOur whole focus is on designing and building the world's best blastrooms

Complete RangeA full range of recovery systems - sweeper, pneumatic, mechanical etc

Unbiased Advice As we make all types, we'll advise the best system for your needs

Fabrication PartnershipFabricate your own blastroom structure and components, to our design

Custom BuildDesigned and built specifically for your requirements

Higher ProductionSimple and reliable designs reduce breakdowns & maintenance

Fast InstallModular bolt together design for speedy installation and commissioning

Reduced EnergySmart designs keep running costs low
Get a Quote

For Your Blastroom Project
Contact us for technical specification and quotation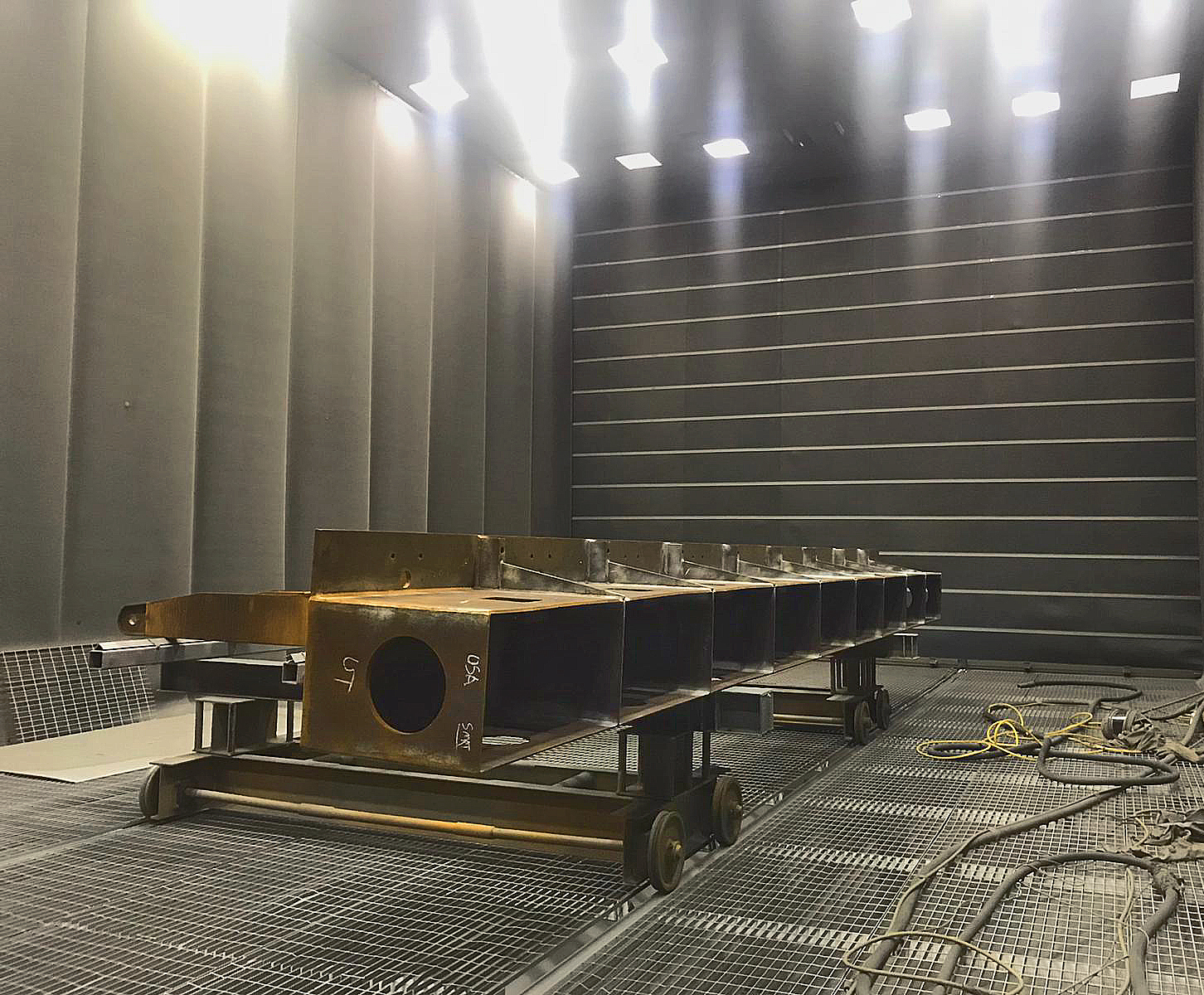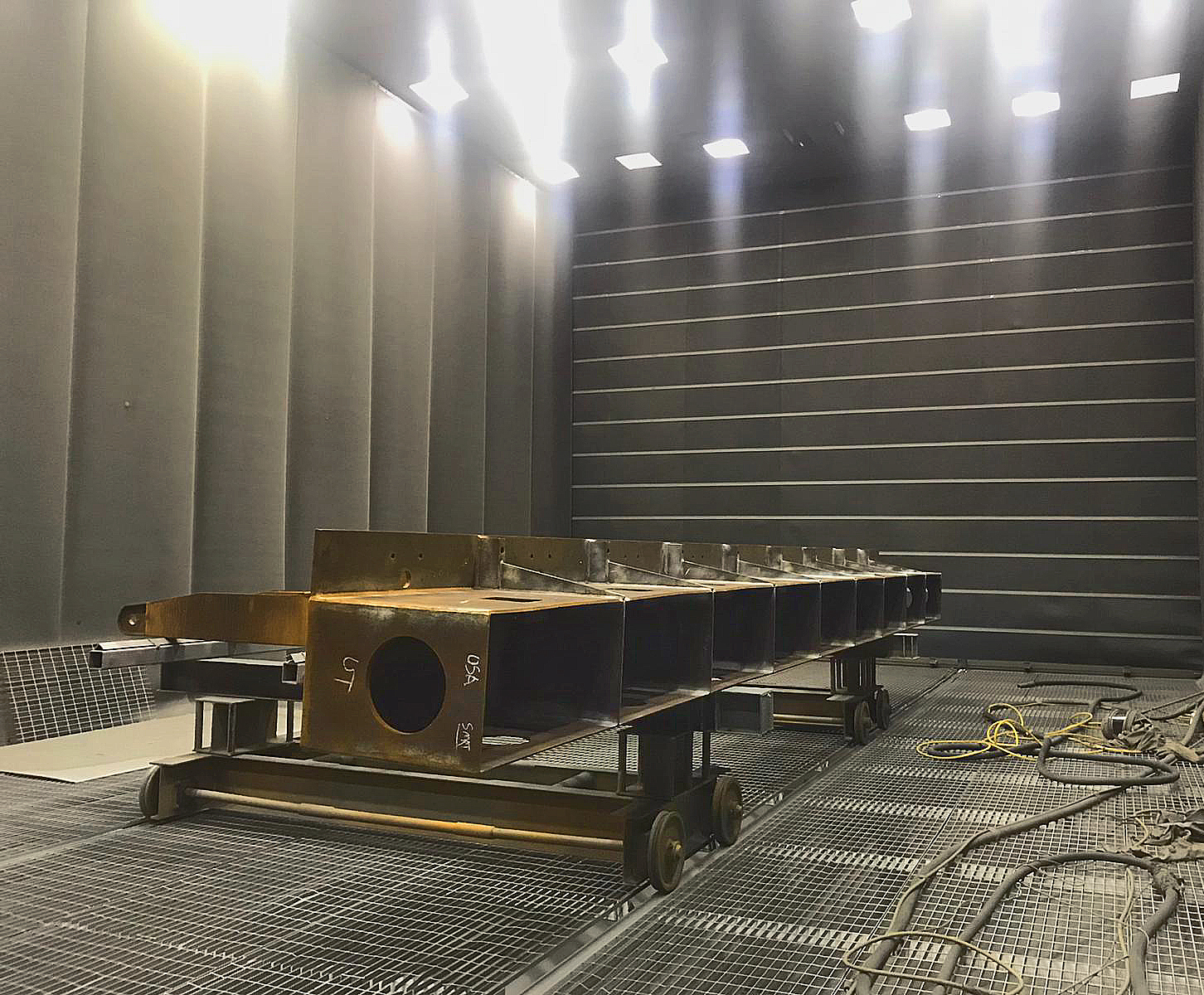 Lowest cost per square meter/foot blasted
Utilising steel grit abrasive enables recycling hundreds of times and minimal abrasive consumption.
Operator friendly and safe working environment
TDF dust collector keeps the blastroom well ventilated for clear visibility during blasting.
Environmentally friendly non-polluting facility
Recycling abrasive and contained dust collection prevents environmental and atmosphere pollution.
High quality surface preparation and finishing
No abrasive embedment and dust consistent profile for perfect surface preparation.